In the Northern Territory, where the population growth rate of over 65s is the fastest in the nation, there are mounting fears the overstretched aged care system could be at a tipping point.
Key points:
A new 60-bed aged care facility will be established in Darwin
It will include 12 specialist dementia care places
Aged care advocates say still more needs to be done
"It is a crisis," NT Council of the Ageing chief executive Sue Shearer said.
"If we don't keep providing the beds and putting money into new aged care facilities, it will be a persoalan."
This week, the NT government announced that organisations in the aged care sector could apply to build and operate a new 60-bed aged care facility, including 12 specialist dementia care places, in the Greater Darwin area.
The announcement comes after the NT government made a bid to the Commonwealth for more aged care beds, which were allocated in 2021, but progress is only just now being made.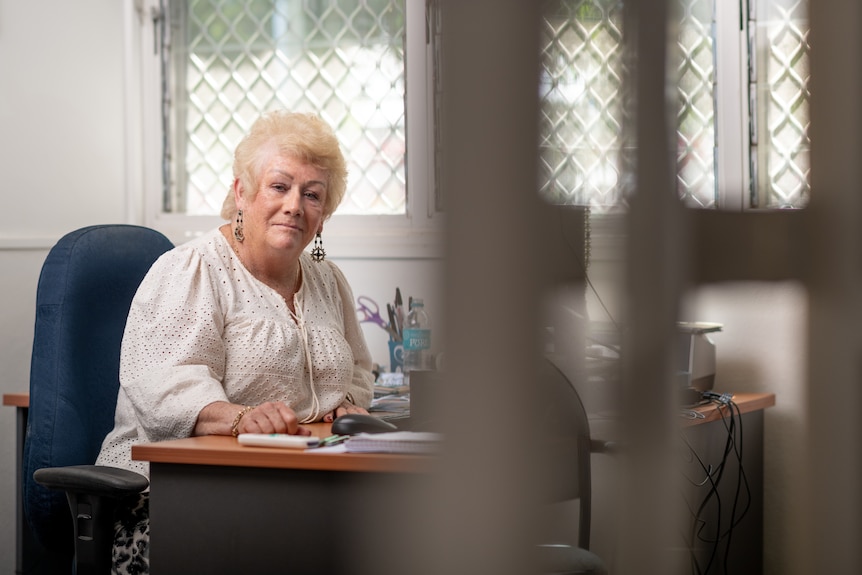 There are currently 709 aged care beds in the Northern Territory, with the new 60-bed facility representing an 8.5 per cent increase in total bed numbers.
Ms Shearer, however, said there would still be a critical shortfall of aged care beds for Territorians.
"I'd say even with those 60 beds, there would be 40 people still waiting for beds … that's how chronic the shortage is," she said, adding the shortfall is likely to increase by at least 20 beds per year.
"Plus, we have the fastest-growing over-65 group in Australia.
"So we need, besides those 60 beds, and I commend the government for doing it … but we desperately need another nursing home."
'It gives us an option'
There are 835 people with dementia in the Northern Territory, according to census data.
But there are currently no specialist dementia aged care facilities in the NT, with fears the 12 specialist dementia beds will only go a small way to catering to the existing need.
Jack Ellis was diagnosed with Alzheimer's in 2021, and his partner Chris Tyzack has been working with him to manage the disease.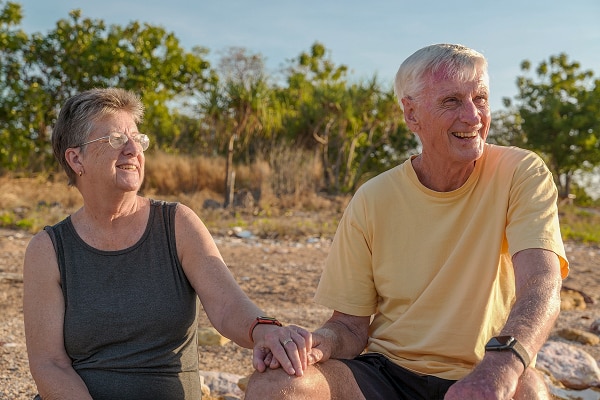 Mr Ellis said although he would rather stay out of an aged care home, a new facility was great news for the dementia community.
"Not everybody is as stubborn as I am. [A new facility] would be a huge thing," he said.
"I think it's a very good initiative because right now, people with dementia are really out on a limb."
Ms Tyzack said the new facility would offer an alternative for care.
"We have had to consider, does living on a five-acre block 150 kilometres away from Darwin… is it sustainable into the future? And probably the answer is no," she said.
"It means it gives us an option that wasn't there before."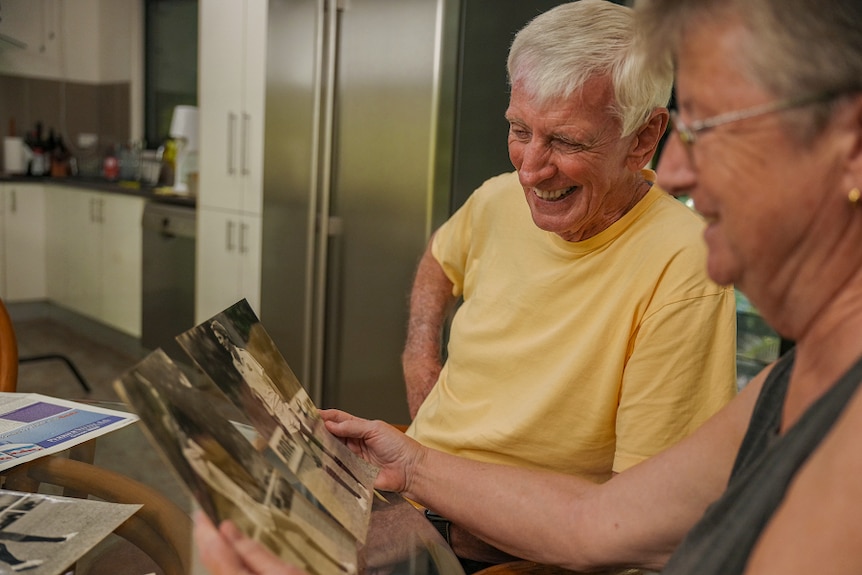 But she said since the facility was for aged care, it might mean people were excluded from accessing the specialised dementia services.
"Dementia doesn't just affect people in the later part of their life. We've met some younger women and younger men [with dementia] … they have a need for a facility as well."
Ms Shearer also pointed to an acute need for emergency respite beds in the Northern Territory, which would cover carers who become unable to look after their resident or loved one.
Currently, the Northern Territory has no beds dedicated to emergency respite care.
Union raises staffing concerns
Carolyn Smith, director of the Aged Care Workers Union, said staffing the 60-bed facility would require about 150 staff and likely prove challenging.
Ms Smith said there was already a shortfall of about 35,000 aged care workers to meet current demand around the country.
"Attracting those workers is going to be tough, and it's going to have some extra challenges attracting those workers to the Northern Territory," she said.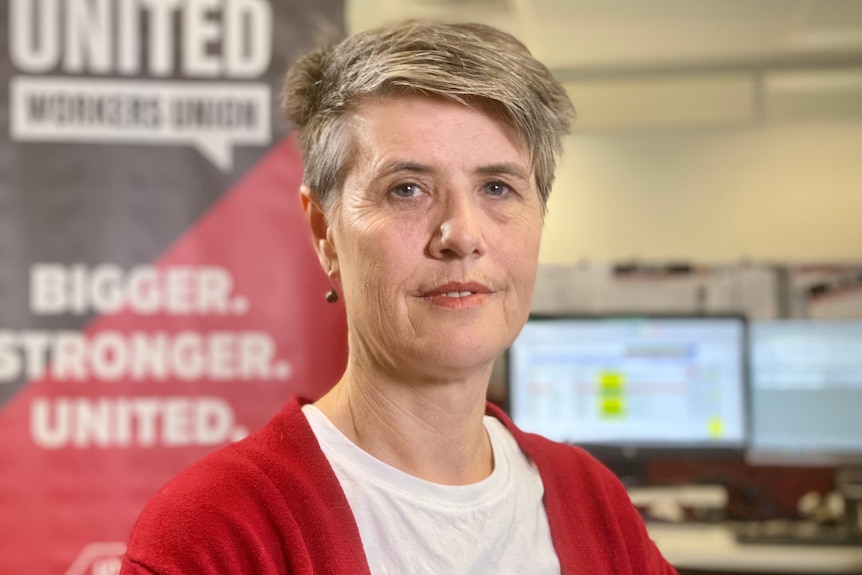 She said the NT government may have to incentivise workers to make the move up north.
"The Territory government can help workers, particularly with things like housing… and other measures, to attract and retain aged care workers."
Announcing the new facility, Chief Minister Natasha Fyles said it would "increase access to residential aged care beds for Territorians".
"Aged care is a vital sector to our community – we want to make sure our senior Territorians who have done so much for us, are looked after in their later years," she said.
Posted , updated 
Worker, this is your PCODE for proof: pw-323930f258d90104c25ae076519117fcca82c8aed29dd176d80e7e0954716d82